All the way back in 2014, I was just a kid in his parents kitchen learning how to cook.
If you watched the video, you can see things have evolved in the 9+ years since then! I started off with the goal of solving my own problem. I was a foodie who was new to tracking macros and realized that most of the foods I loved did not fit at all into my macros lol.
At the time (2014), I was just a kid out of college with a degree in Behavioral Economics.
This kid also had begged his parents to let him move back home.
Not to move back home to go to a job because I had already turned down the great paying offers I had out of school.
But to move back home and let me transform the backyard into my own gym to start training local athletes.
This bet after a few months started to really pay off and I had proof of concept. I was going to build my own facility.
Fast forward a few years and my gym is going great.
We were about to expand to 2 more locations but all I could think about was making recipes! 
I would go home during any spare time I had to cook and film new recipe ideas I had in my head.
At the time, macro friendly cooking was a wild wild west.
It was a really new concept and I was learning on the fly, sharing what I learned as I went.
AND people were really digging it!
This lead to an obsession that lead to me selling my gym in 2017 and going full time with creating the best low calorie/high protein recipes I possibly could.
I remember telling my Mom I was going to sell the gym. She was in shock.
She believed in me but it was impossible for her not to think, "ohh boy not again!"
She had seen me take this risk before right out of college but was worried this time it wouldn't pay off.
Fast forward to today, it's safe to say my Mom is proud and things have worked out.
I have sold over 100,000 copies of my recipe books.
I have over 50,000 downloads of my Innovative FDL Recipe Database App.
I have started two innovative companies in the supplement space (Protein Cookie Butter Powder, Flex Brands) creating protein powders specifically formulated for recipes.
I have created a massive FDL community across social media amassing over 2 million of you incredible macro friendly chefs!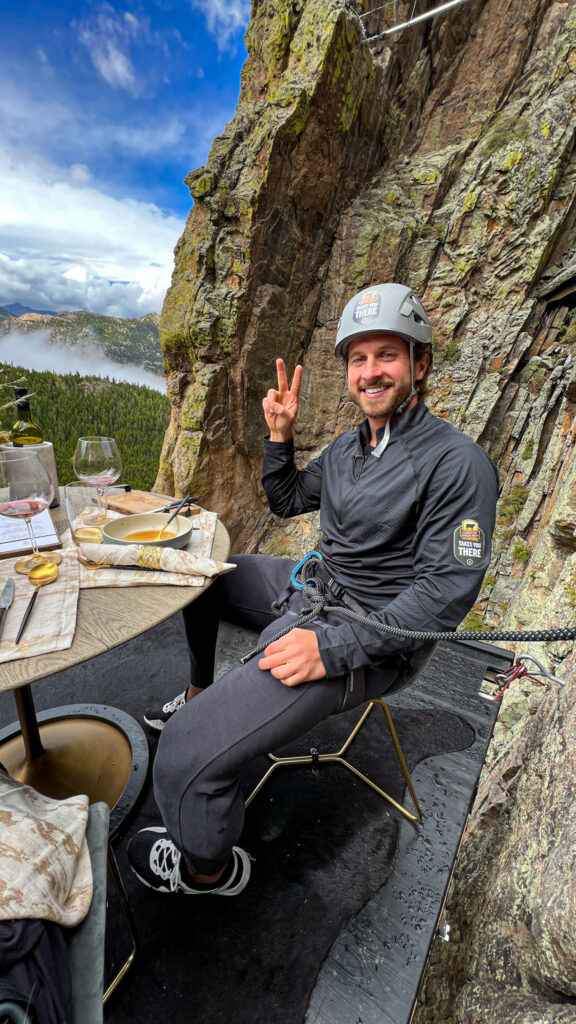 And most importantly, I am the happiest I have ever been.
So if you have read this far, thank you. Grateful you took the time to get to know me a bit more!
I hope you can see how much love and excitement I have for this once little, now MUCH bigger niche.
So if you want to check out more of my content, I highly suggest checking me out on IG. That's where I am the most right now and I think the best place to keep up to date with everything!
And if you want to get my "10 Most Viral Recipes Of All Time" just enter your email below & I'll shoot it right over to ya!